Full-service legal assistance for start-ups and scale-ups
All-inclusive "Packages" for all legal needs: corporate, tax, IP/IT
A team of innovative lawyers keen to help starters
Passionate about innovation and technology, DALDEWOLF is keen to offer its legal expertise to startups – covering all aspects of entrepreneurial life (incorporation, business agreements, intellectual property, IT law and tax).
We assist (mainly tech-oriented) startups at each stage of their project: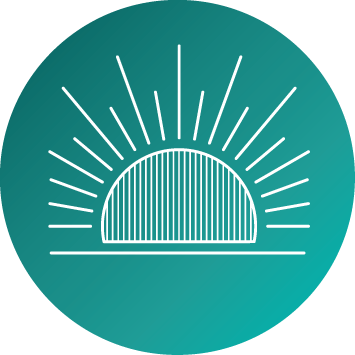 setup
Incorporation of a company and drafting agreements between founders and funders, benefiting of tax incentives, clearing regulatory issues, including in industries like food & beverage.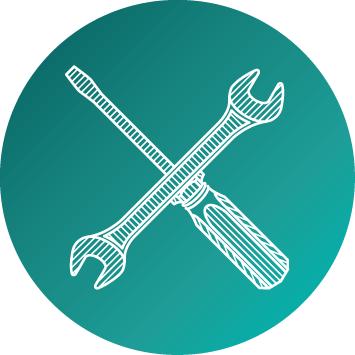 repair
Resolving conflicts : negotiation, litigation and dispute resolution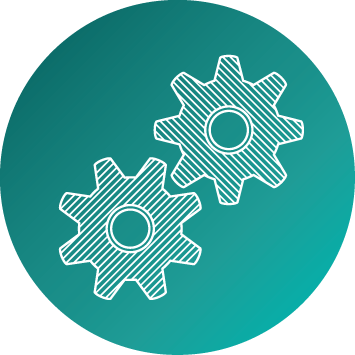 maintenance
Advising on ongoing and future legal issues (including VAT, labour law, contracts, corporate housekeeping, etc.)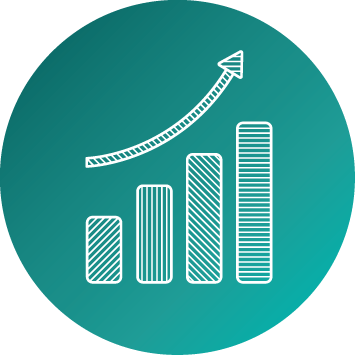 scale-up
Advices following contacts with funders or buyers, drafting of contracts or legal documents
Helping starters to avoid legal hazard, we offer services tailored to the needs of starters in our starter's packs.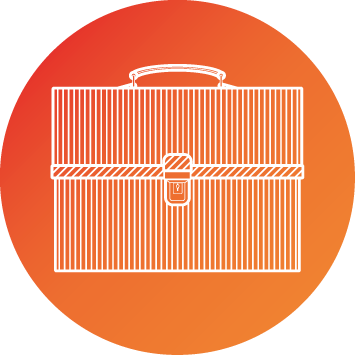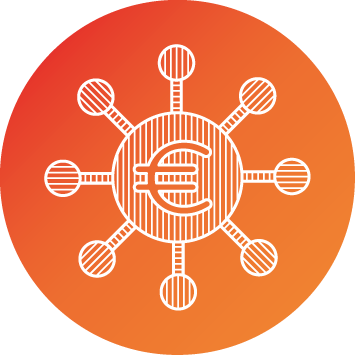 fabian tchekemian
Contracts and Transactions Expert
dominique bogaert
Commercial contracts and Corporate Governance Expert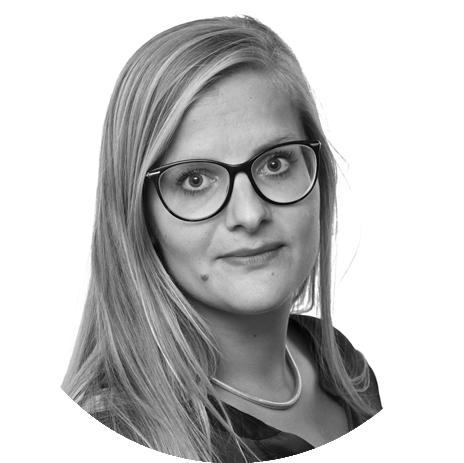 laetitia de smet
Corporate & Litigation Expert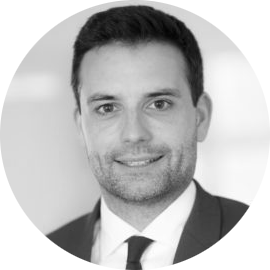 quentin van den eynde
Commercial contracts Expert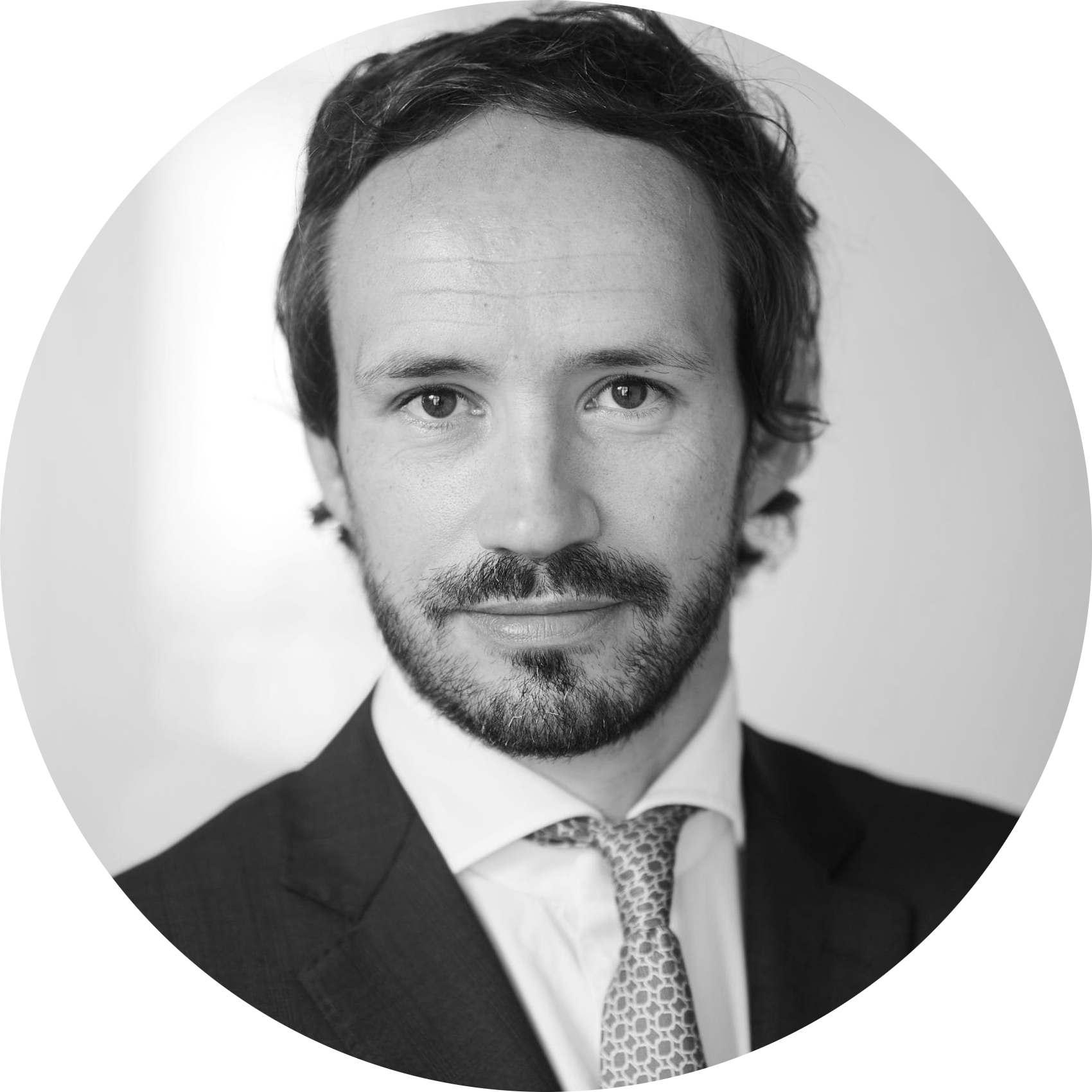 hilde smout
Employment and Human Resources Expert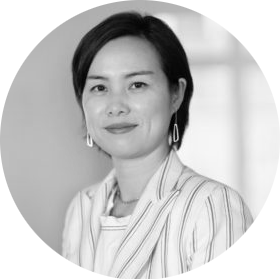 Xiufang (Ava) TU
Projects, Contracts and Transactions Expert
estelle levy
Commercial & Corporate Expert
emmanuel van nuffel d'heynsbroeck
Public procurement Expert
for a comprehensive overview of our team (40 lawyers), please click below.